Ecopia Retreat is a sustainable luxury holiday experience based on Kangaroo Island. Featuring the Villa and 2 rammed earth studios produced from local materials. A true low impact, off the grid retreat without any compromise on quality and finish. Based in the heart of the Island, it's a chance to see a side of the Island that many will never get a chance to see.
We created a stunning brand capturing the essence and values of the property. We extended this into the products and packaging used to promote the brand, including soaps, brochures and marketing material. We have designed and built a custom website with an easy to manage booking system.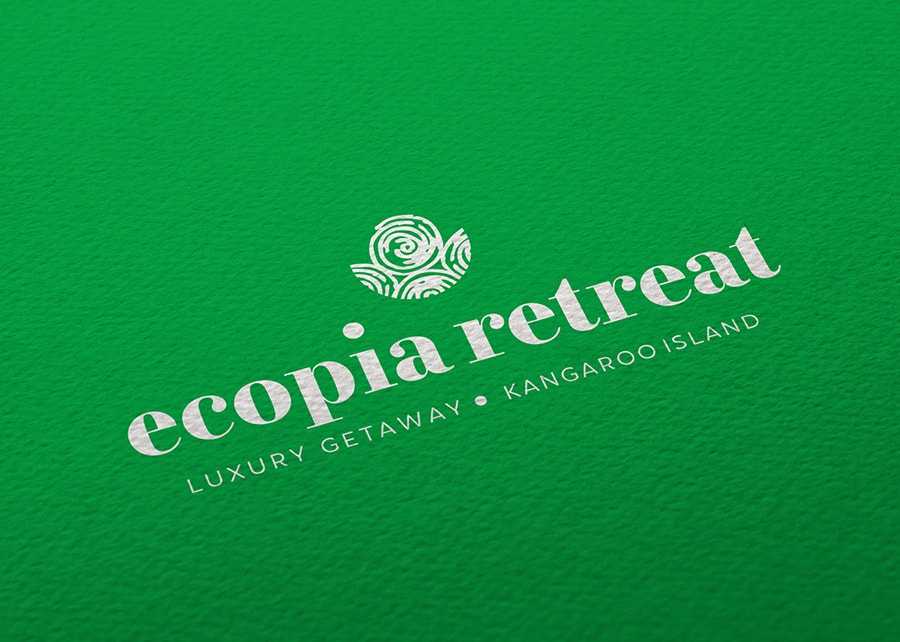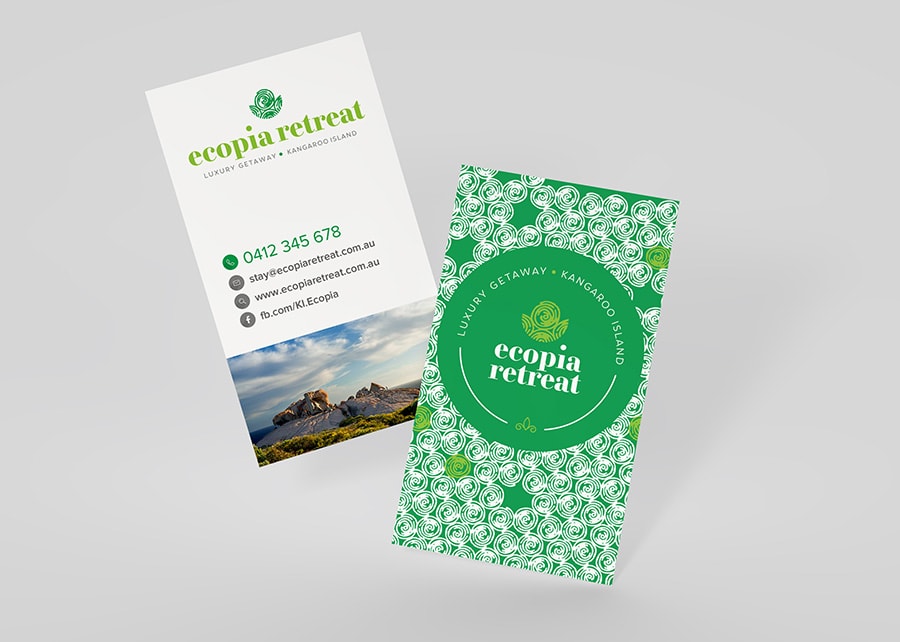 Visit the Ecopia Retreat Website Kangaroo Island Accommodation.