The Challenge:
The City of Victor Harbor council covers an area of 38,648 hectares and is home to almost 20,000 residents, with its coastal location the population doubles over the holiday seasons.  The City of Victor Harbor is proactive in its approach with the community and has various initiatives in place to help with local business and community members. Elk Creative has helped with various web and design projects for the council.
What We Did:
Logo design, Visual Branding, Graphic design or printed material, Custom Web Design, Responsive Web Design & Development, Search Engine Optimisation, UX Design & Content Strategy, WordPress CMS Development, Content Strategy, WordPress Training & Maintenance.
---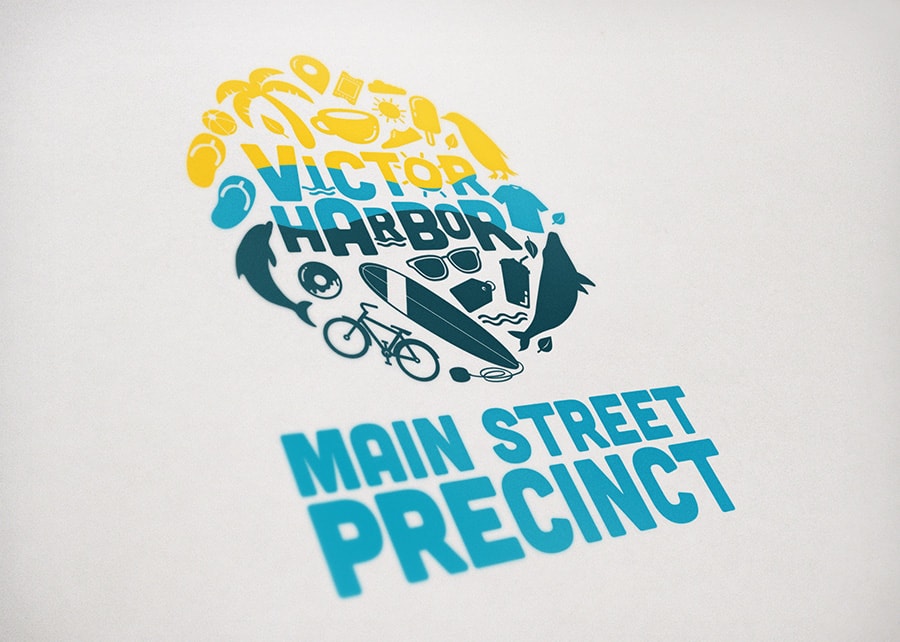 ---
Our Deliverables:
Elk Creative have custom designed and developed numerous web and graphical solutions for the City of Victor Harbor, some of the Key Projects include the design & branding direction for the Council "Your Say" and "Community Champion" initiatives for both digital and offline. The responsive web design and development of the historic Tramway (horse-drawn tram) that travels across the famous causeway. We also designed the mobile-friendly WordPress website for the Main Street Precinct which aims to promote the main street business hub of Victor Harbor.
---
---
Success
We have enjoyed a great deal of success with the City of Victor Harbor projects. The engagement from the public in regards to the Community Champion initiative was far beyond predicted and helped the City of Victor Harbor Council gather a great deal of insight from the public about the perception of the local area. Both the Horse Drawn Tram and the Main Street Precinct websites enjoyed a traffic spike after they were re-developed and have continued to see slow and steady growth.