Who are LaundryPoint:
Laundry Point are a team, based in the heart of Melbourne. Driven by customer service, these entrepreneurial Dry Cleaners are looking at revolutionizing the laundromat industry by opening it up to anyone with a washing machine and the time + drive to clean. This modern tech solution gives a whole range of new opportunities to both consumers and employers. What started in Melbourne is growing rapidly to take over the whole of Australia.

The Result:
Crafting a highly marketable brand that works seamlessly between App design, Website, Social media and traditional printed media put this new startup on the right foot in taking its first steps. It's rapidly gained traction and attention, with consistent use of its brand (with help from the detailed style guide), the reaction has been great and the future looks promising for LaundryPoint.
What We Did:
Branding, Logo design, Graphic design, Maps, Lot flyers, Billboards, Wayfinding, Marketing material, brochures, Social Media, Internal documents, Custom website design, Responsive web development, WordPress training and maintenance.
---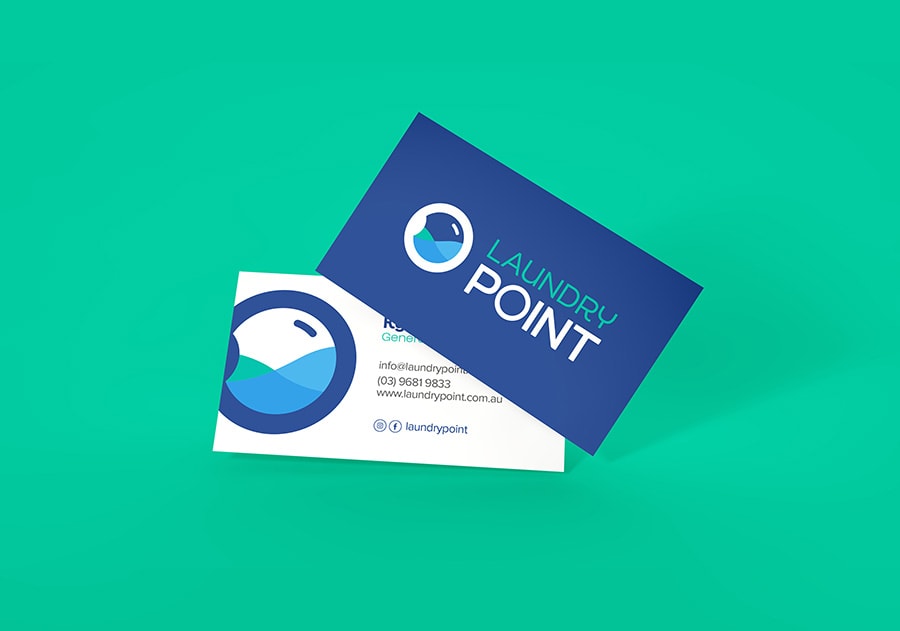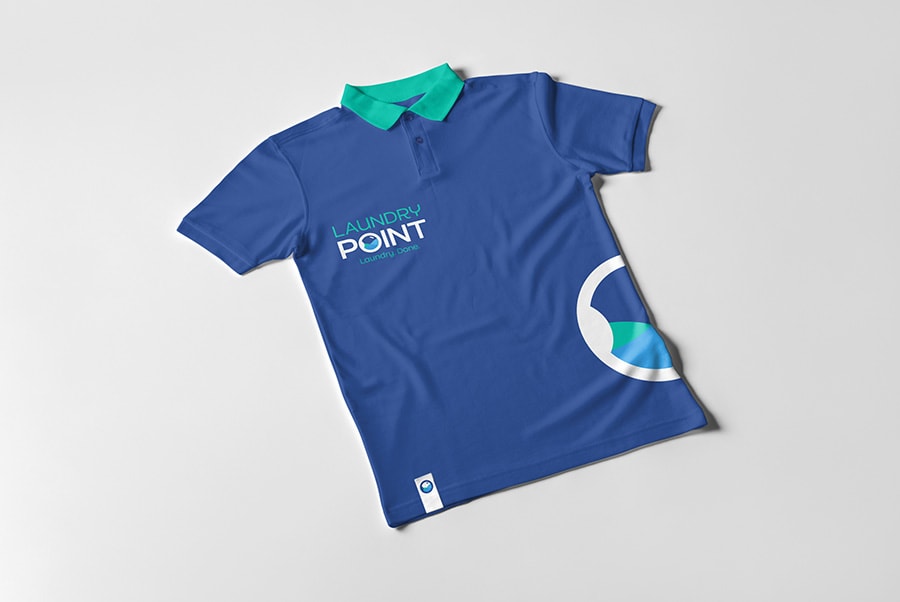 ---
Building a Digital Presence:
The website is set up as the home for the LaundryPoint digital presence, allowing Launderers to sign up and be trained, as well as educating the customer market. View the website: laundrypoint.com.au
---