Who Are Melisi Projects:
Melisi Projects are a leading, innovative Australian commercial builder, based in Adelaide, South Australia. They are focused on building affordable, medium to large apartments and commercial properties. Their ability to think outside the square has seen them push leading-edge techniques not seen in many projects before.
The Result:
We created a bold and dynamic brand that captured the true essence of innovation that Melisi Projects strive to achieve. We then crafted a custom designed and built WordPress website aimed at showcasing the team and their capabilities. The results were felt almost immediately with not only praise from their professional network but an increased brand awareness that has formed new, long-lasting relationships. A key component of the project was to not only elevate the brand within the industry but to use it as a tool to attract highly skilled team members.
What We Did:
Branding, Logo design, Graphic design, Brochure and flyer design, Internal documents, Signage, Vehicle Wraps, Custom website design, Responsive web development, WordPress training and maintenance.
---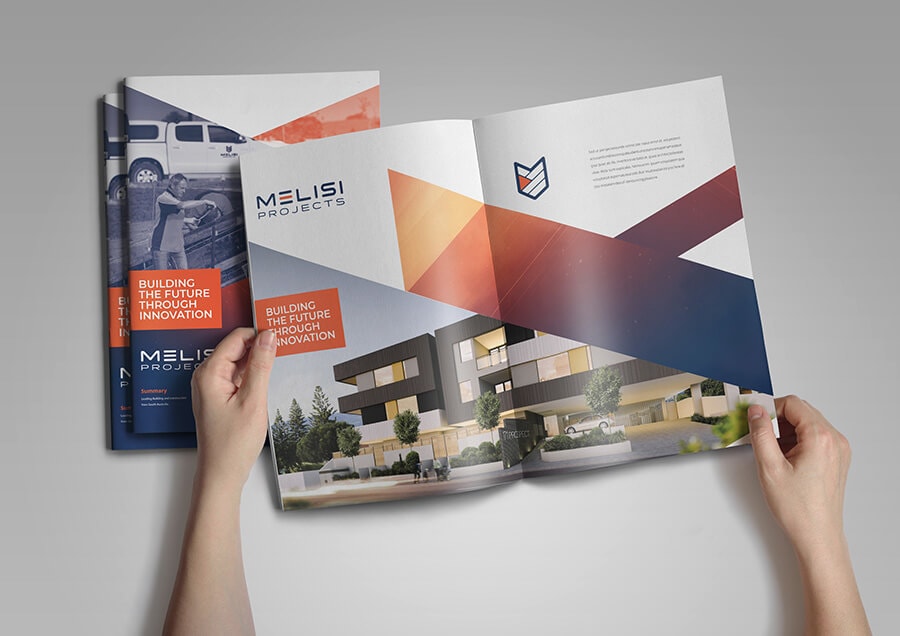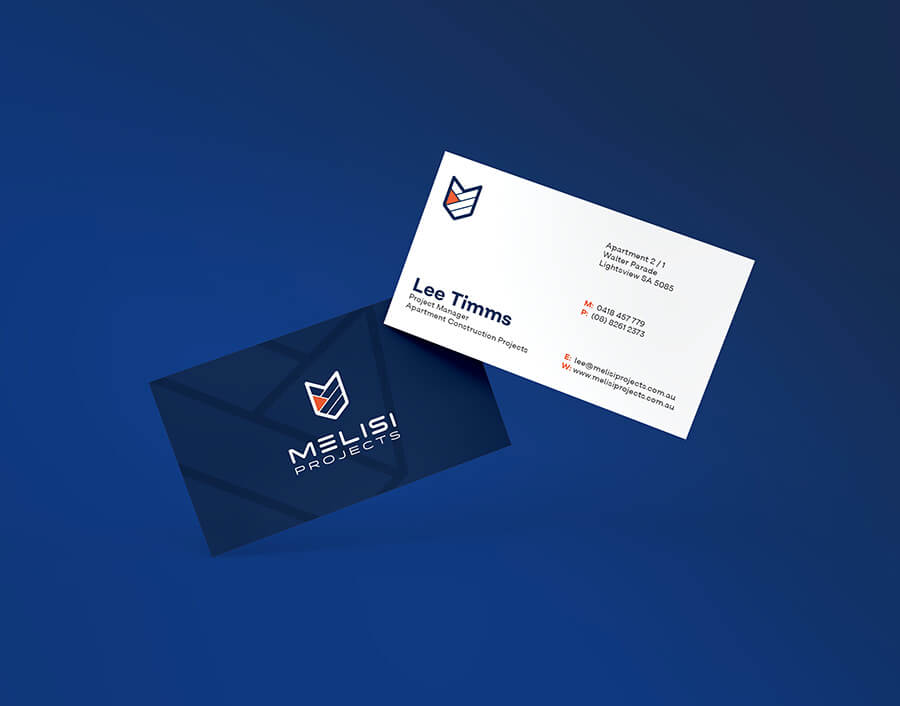 ---
Building a Digital Presence:
We designed and developed a custom website that is fast loading, highly functional and visually striking. The website allows the amazing work by the Melisi Projects Team to take centre stage while delivering a clear message and creating a direct customer journey. View the website: melisiprojects.com.au
---